Product News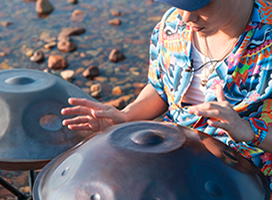 How can a beginner purchase the first handpan?
For beginner handpan enthusiasts, the most difficult thing is how to choose the first handpan.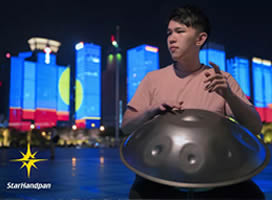 Handpan the field of application this new musical instrument contains enormous energy.
Handpan is a "percussion instrument" made of pure metal. It is a global term for the evolved "Hang" invented by PANArt.